Some of the very latest information from the world of KLOTZ cables.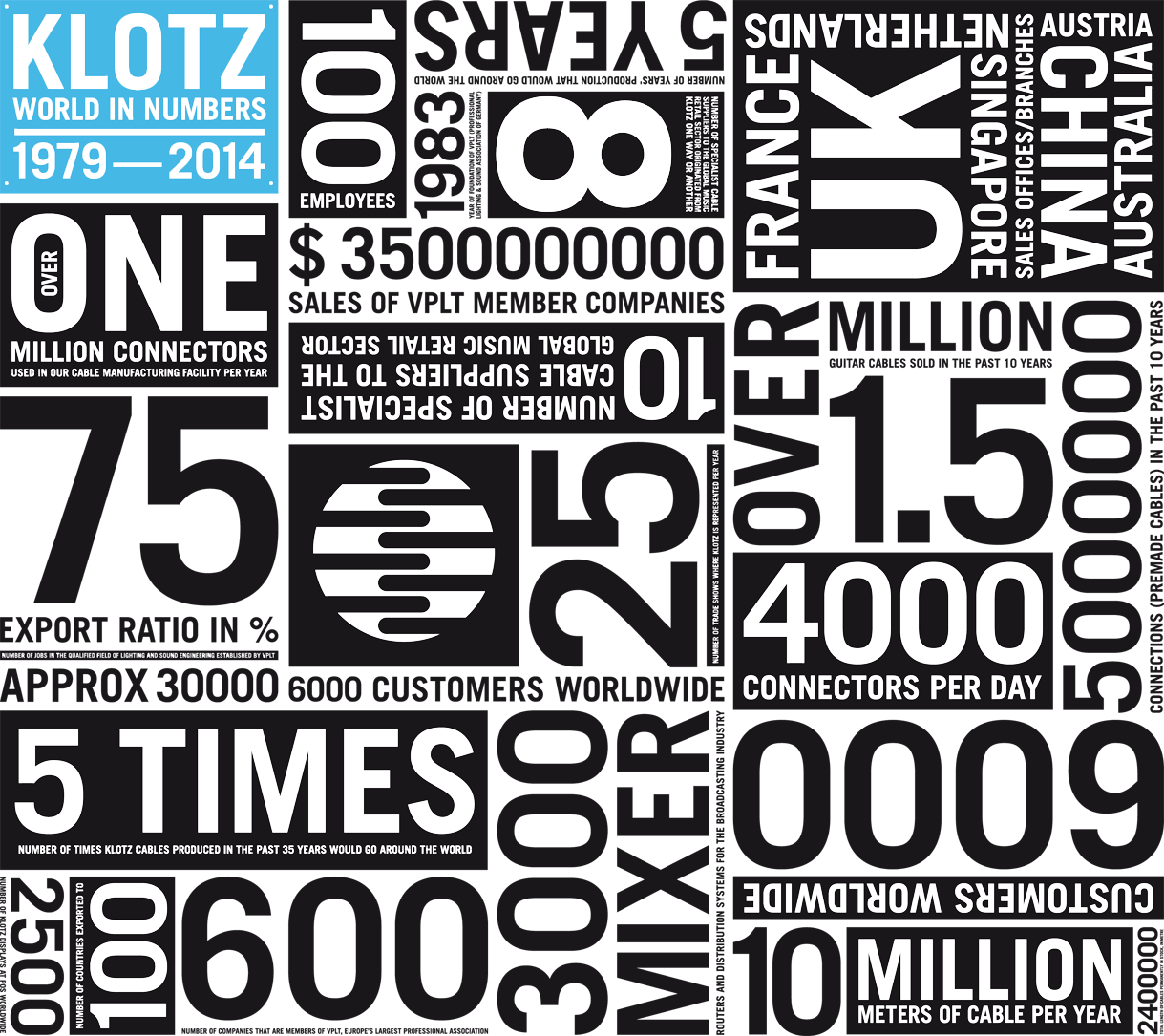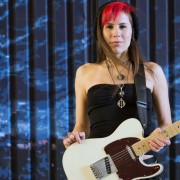 KLOTZ Pro Artist has everything I need in a cable: great sound, top quality and beautiful design!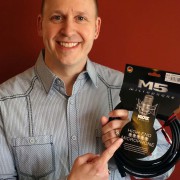 KLOTZ cables deliver the full sound from the source to the destination without degradation!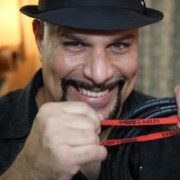 Whether it is an instrument cable for my bass, or an M5 XLR cable for my mics, I trust Klotz cables to do the job. They sound great and hold up. I highly recommend Klotz!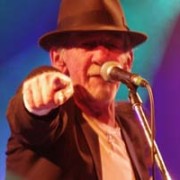 I have traveled the world singing and playing guitar, I used every cable that was ever made. The absolute best for me is Klotz cables for the fidelity and performance.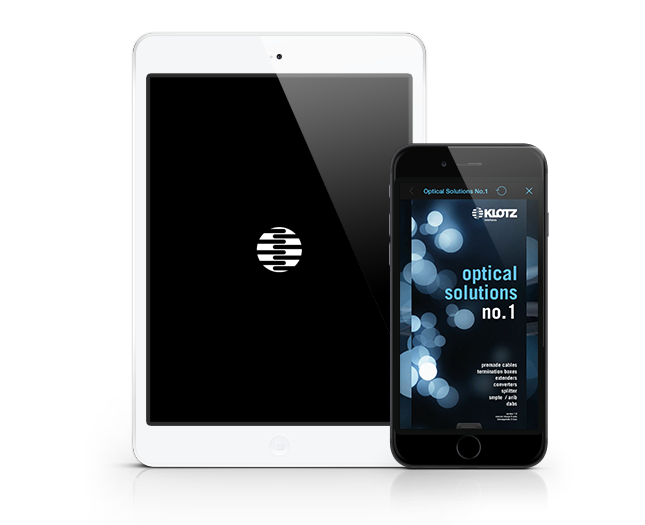 Bring what you love about KLOTZ AIS to any phone or tablet. Enjoy it now free on your iPhone, iPad, or Android.
Download the new KLOTZ AIS App for Android and Apple iOS free of charge.