Some of the very latest information from the world of KLOTZ cables.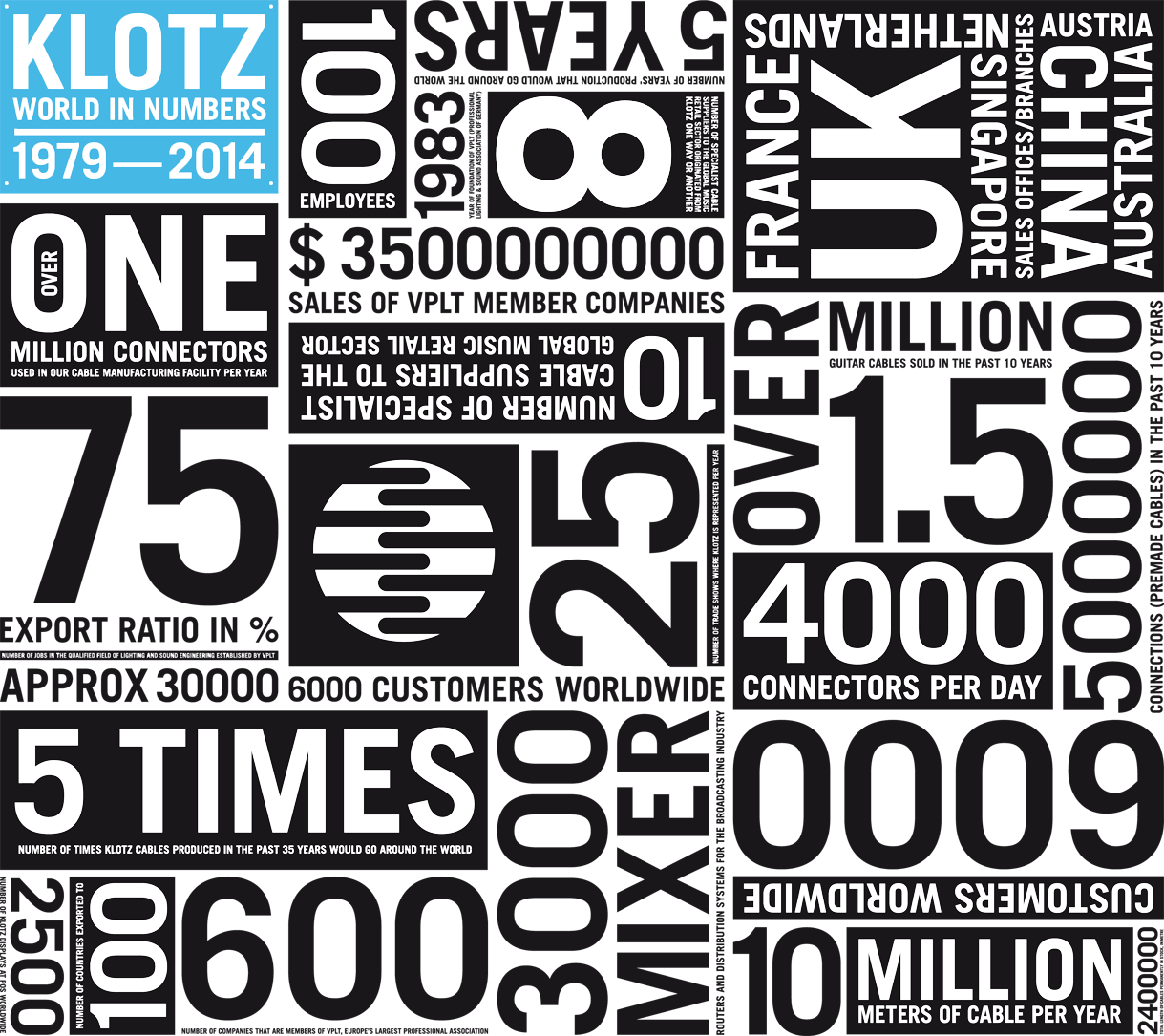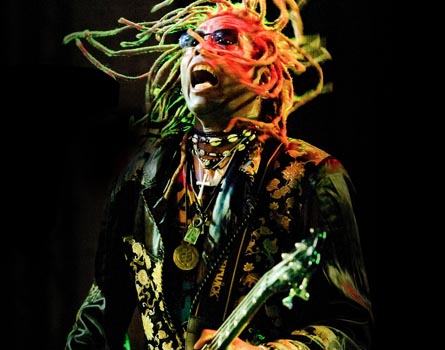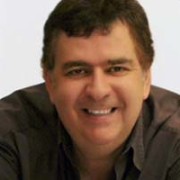 "KLOTZ Cables is a whole new direction. Compare for yourself and hear the difference."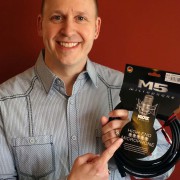 "KLOTZ cables transmit the sound throughout the complete signal chain with no loss of sound quality!"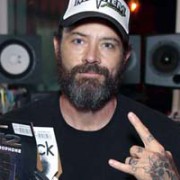 "There's no doubt they're the best cables I've always used. Period. I never play with anything else!"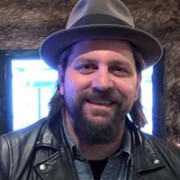 "KLOTZ Cables have outstanding production quality and deliver brilliant sound. What more could you want from a cable?"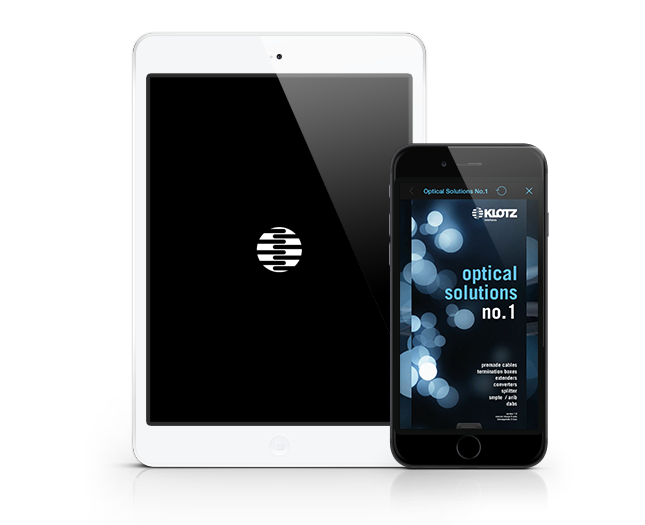 Bring what you love about KLOTZ AIS to any phone or tablet. Enjoy it now free on your iPhone, iPad, or Android.
Download the new KLOTZ AIS App for Android and Apple iOS free of charge.