Some of the very latest information from the world of KLOTZ cables.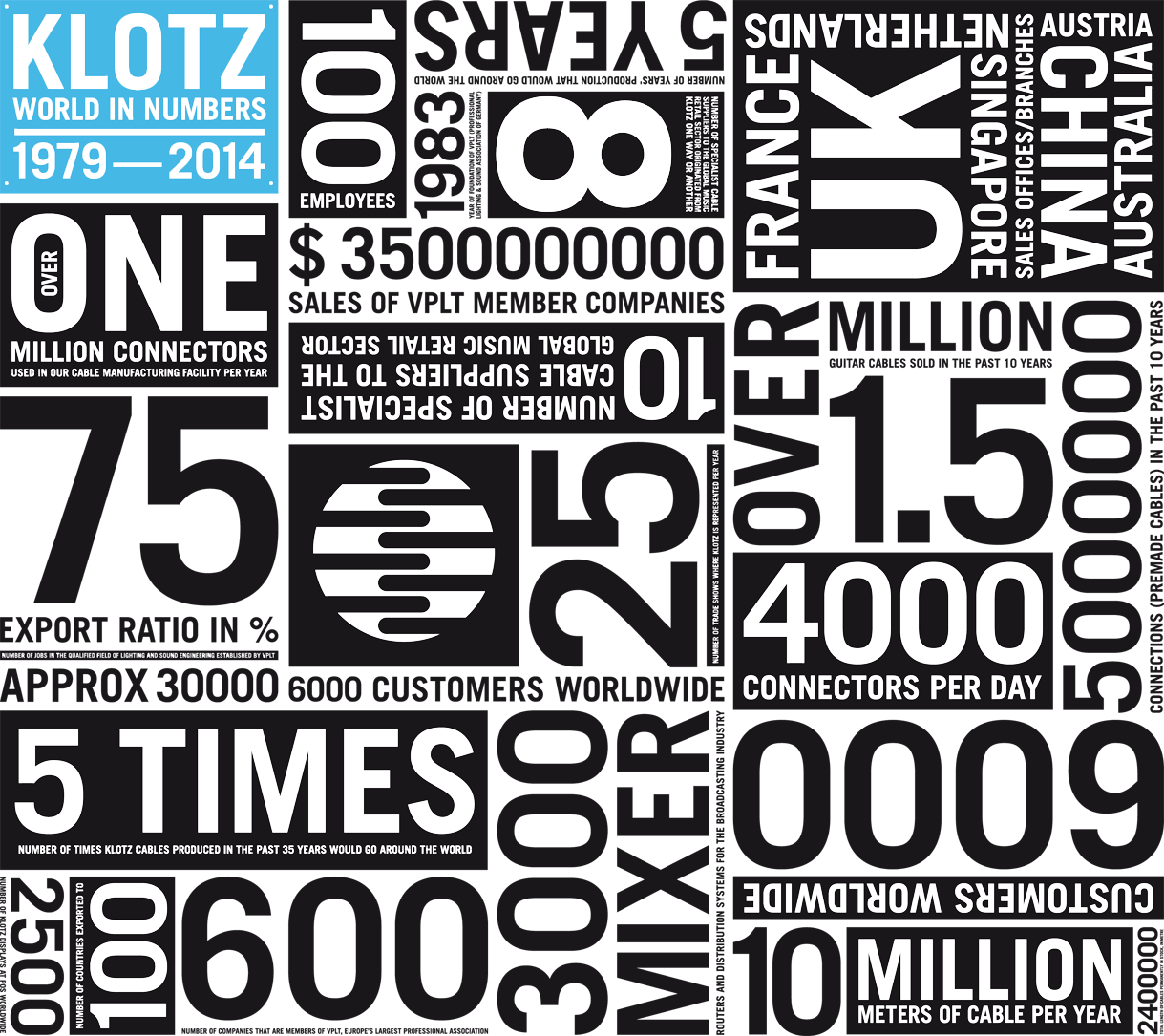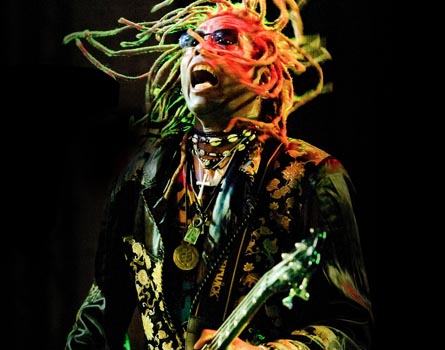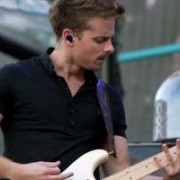 "There's nothing like them where cables are concerned; you can really hear the difference. I use KLOTZ in recordings because I know I'll get the best signal quality. The sound is much fuller and richer."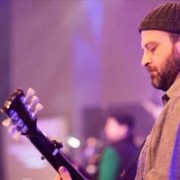 "Out of all the cables I tested, it delivered consistently clear sound through all the basses and highs – no other cable did that. As soon as I plugged in the Titanium, I knew there was no going back."
"I'm absolutely convinced that KLOTZ Cables are awesome – and I would recommend that anybody takes the time to check them out in depth."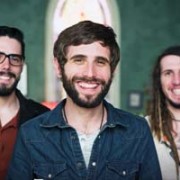 "I was looking for a guitar cable that reproduces the exact guitar sound I want the audience to hear. KLOTZ Cables can do that – and the Titanium has a lifetime guarantee. I'll never change my guitar cable."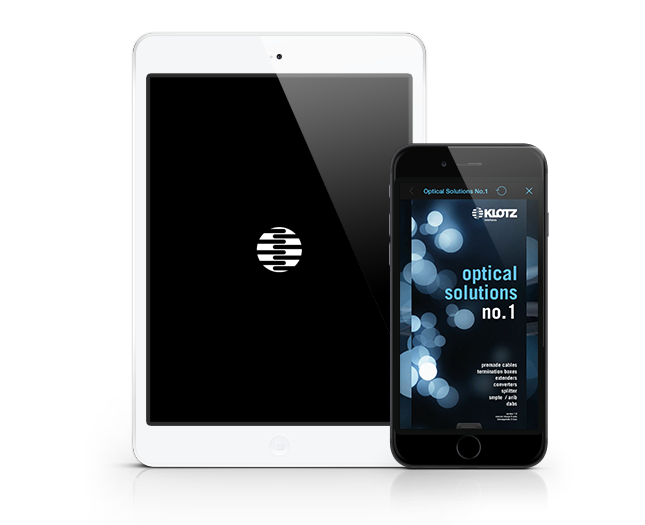 Bring what you love about KLOTZ AIS to any phone or tablet. Enjoy it now free on your iPhone, iPad, or Android.
Download the new KLOTZ AIS App for Android and Apple iOS free of charge.